Sad news for the spaceflight and SETI communities this week:
The death of billionaire technologist, philanthropist and private-spaceflight entrepreneur Paul Allen has hit hard for people from many different walks of life.

Allen passed away yesterday (Oct. 15) at the age of 65 from complications of non-Hodgkin lymphoma. Though he was best known for co-founding Microsoft, Allen was also an important figure in both the spaceflight and search for extraterrestrial intelligence (SETI) communities.
Most notably, Allen helped bankroll the SETI-focused Allen Telescope Array, a 42-dish network in Northern California, to the tune of $30 million dollars. He was also a major investor in Scaled Composites SpaceShipOne project whose legacy lives on in Virgin Galactic's SpaceShipTwo program, and more recently he founded Stratolaunch Systems featuring a competing air-to-orbit launch system aiming to be operational by 2020.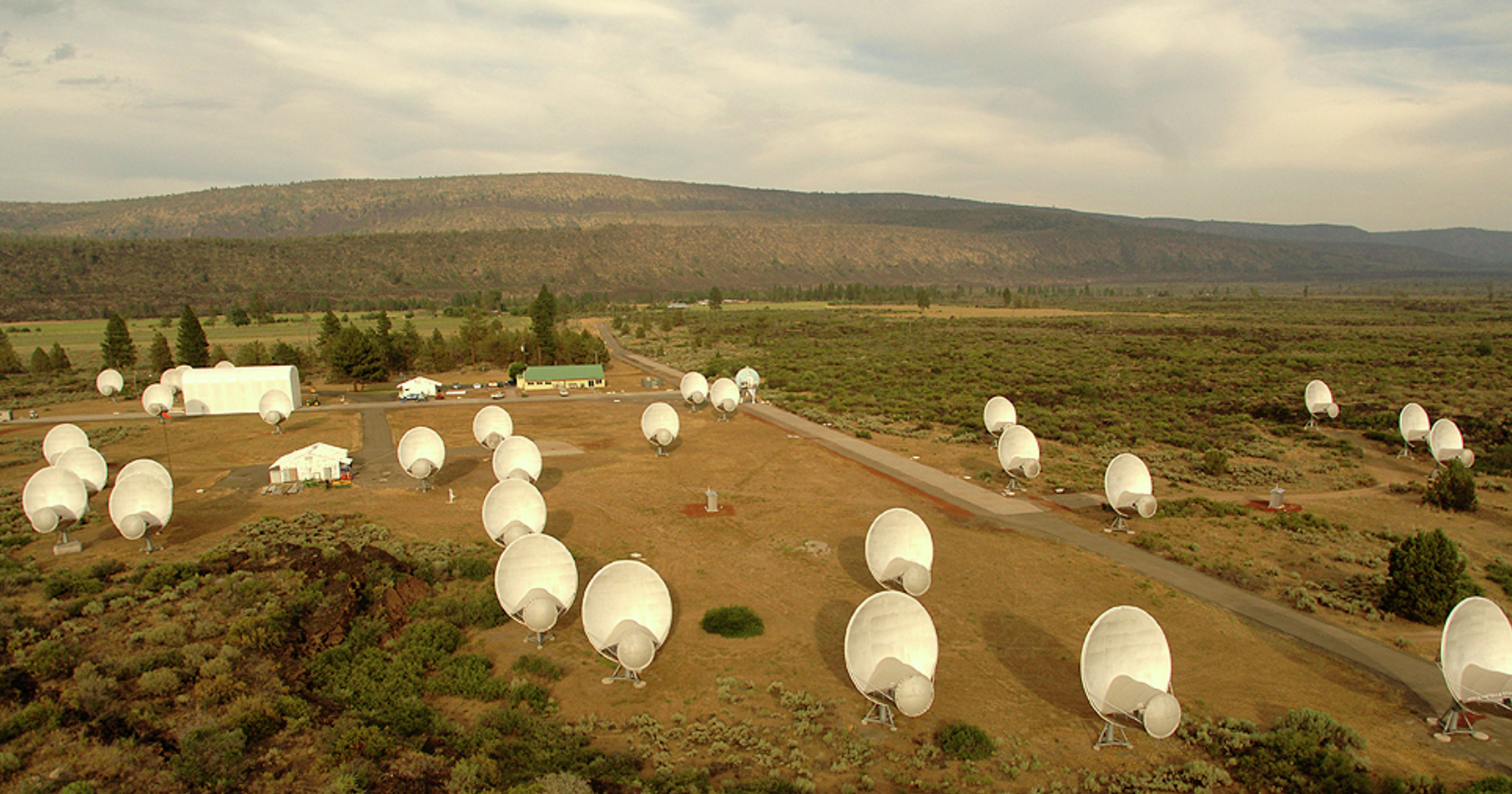 Understandably, one thing that's been mostly missing from the coverage so far is any speculation as to the fate of Paul Allen's estate, estimated to be around $26 billion. I have no doubt that many of the organizations and charities Allen contributed to during his life are holding their breath while awaiting news of his final instructions, especially given that he never married or had children of his own. Will the SETI community be remembered in his will? Beyond the fact that he pledged to leave more than half of his accumulated fortune to charitable causes, we have very little nothing to go on, so only time will tell.